Accessories Catalog
External High Gain Antenna.
Supplied with 10 metre cable length (low-loss cable), factory terminated FME nipple connector and A-88 FME to SMA Male Adaptor.
Single nut mounting (nut supplied).
Designed for use on XMST-001 or XMST-002 Solar / Antenna Mast assemblies.
Nominal Gain:
6.5 dBi 698-960MHz
4.5 dBi 1710-2200MHz
5.5 dBi 2300-2700MHz
This is a standard stocked item.
Compatible Devices:
Site Sentinel® X1-002-DA, Site Sentinel® X1-001-DA-SF, Site Sentinel® X1-001-DA, Site Sentinel® P2-001-EA, Site Sentinel® P1-001-EA, Site Sentinel® M2-001-DA, Metermade® N3-001-DA
Next Product: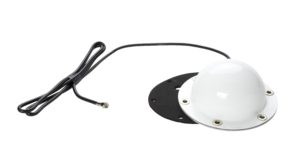 XANT-003
$179.00
Previous Product: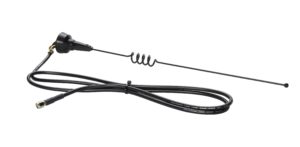 XANT-001
$105.00