Accessories Catalog
Standard Battery Pack – Rechargeable.
(for use in Solar or external DC power supply applications).
Panasonic Lithium-Ion cells (4 x AA Cell)
7.4V Nominal Voltage, 6.7Ah (49.58Wh) total capacity.
PLEASE NOTE:
The use of non-approved or non-factory supplied battery packs will void product warranty.
All batteries containing lithium must be shipped by road freight.
This is a standard stocked item.
Compatible Devices:
Site Sentinel® X1-002-DA, Site Sentinel® X1-001-DA-SF, Site Sentinel® X1-001-DA
Next Product: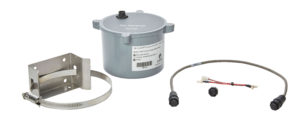 XBAT-033
$498.00
Previous Product: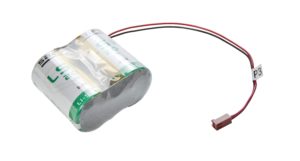 XBAT-001
$125.00